On the occasion of the 35th anniversary of the Erasmus+ programme, the European Commission organised a full-day hybrid event to round off the celebration. The celebratory event was held in Brussels on December 14 and featured individual participants and beneficiary organisations, as well as national agencies and founders of the Erasmus+ programme.
Since its creation in 1987, the Erasmus+ programme has provided over 13 million people with the opportunity to study, work, train and volunteer abroad. As part of a series of celebratory activities, the European Commission organised the closing event in Brussels to celebrate 35 years of the programme by looking both at its past and future. The event brought together over 300 guests joining in person and online, with opening speeches delivered by European Commission Vice-President Margaritis Schinas and European Commissioner Mariya Gabriel. Both Schinas and Gabriel stressed the importance of impact that the programme had on people's lives for the past 35 years and added how in the new programme period (2021 – 2027) it is expected that it will create opportunities for over 10 million people.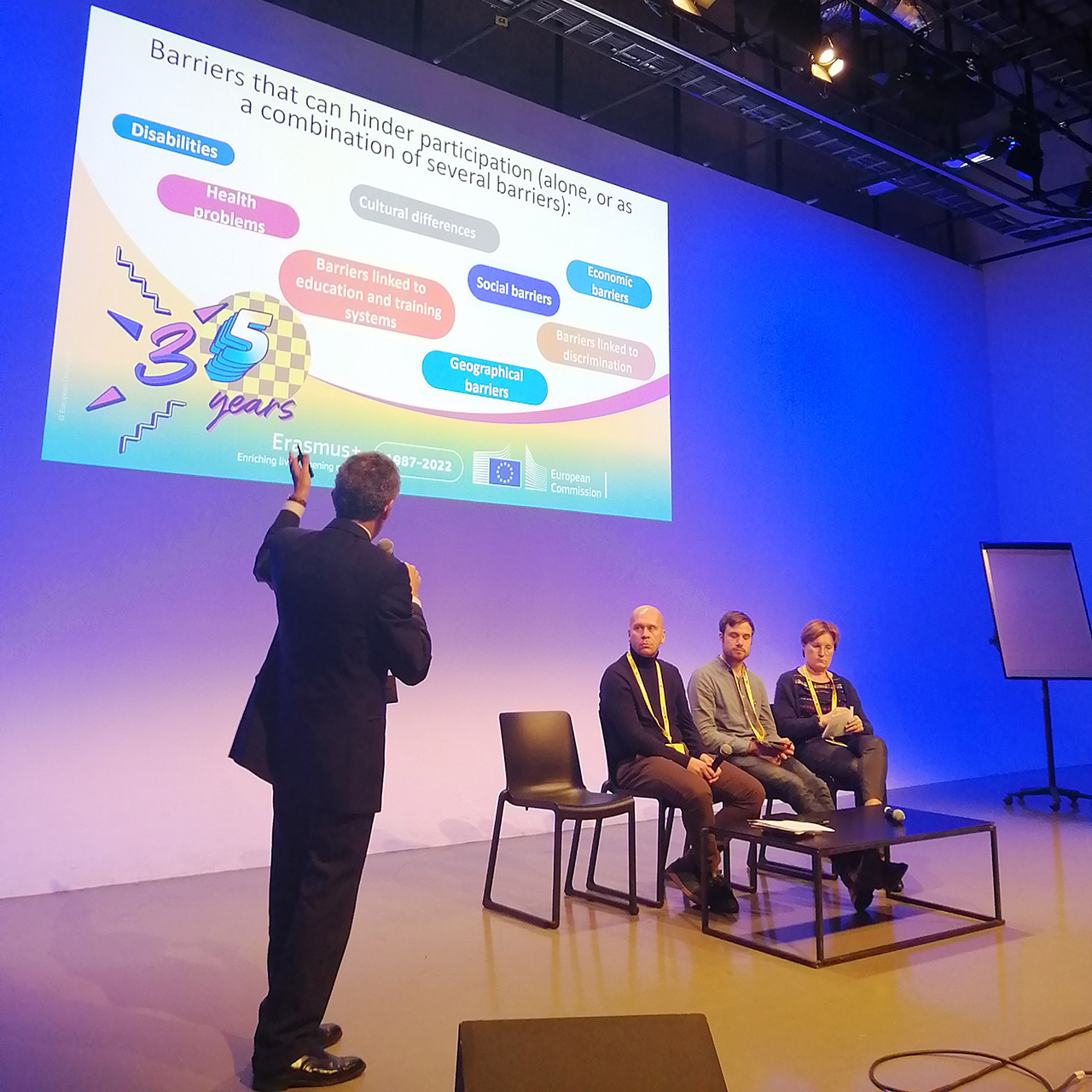 In a day full of exchanges, panels, presentation and discussions, a workshop on inclusion and diversity was co-chaired by two SALTO representatives – Josip Luša (SALTO Inclusion and Diversity – Education and Training) and Pieter-Jan De Graeve (Salto Inclusion and Diversity – Youth). The workshop was attended by around 40 participants, who explored different ways of being inclusive and diverse in implementation of Erasmus+ projects and exchanged their experience with involvement of participants with fewer opportunities.
"Inclusion and diversity has been made a horizontal priority of the programme. This means that it is equally important regardless of the field of application and the format of the project. Inclusion is not someone else's concern, it's everyone's concern", underlined Luša.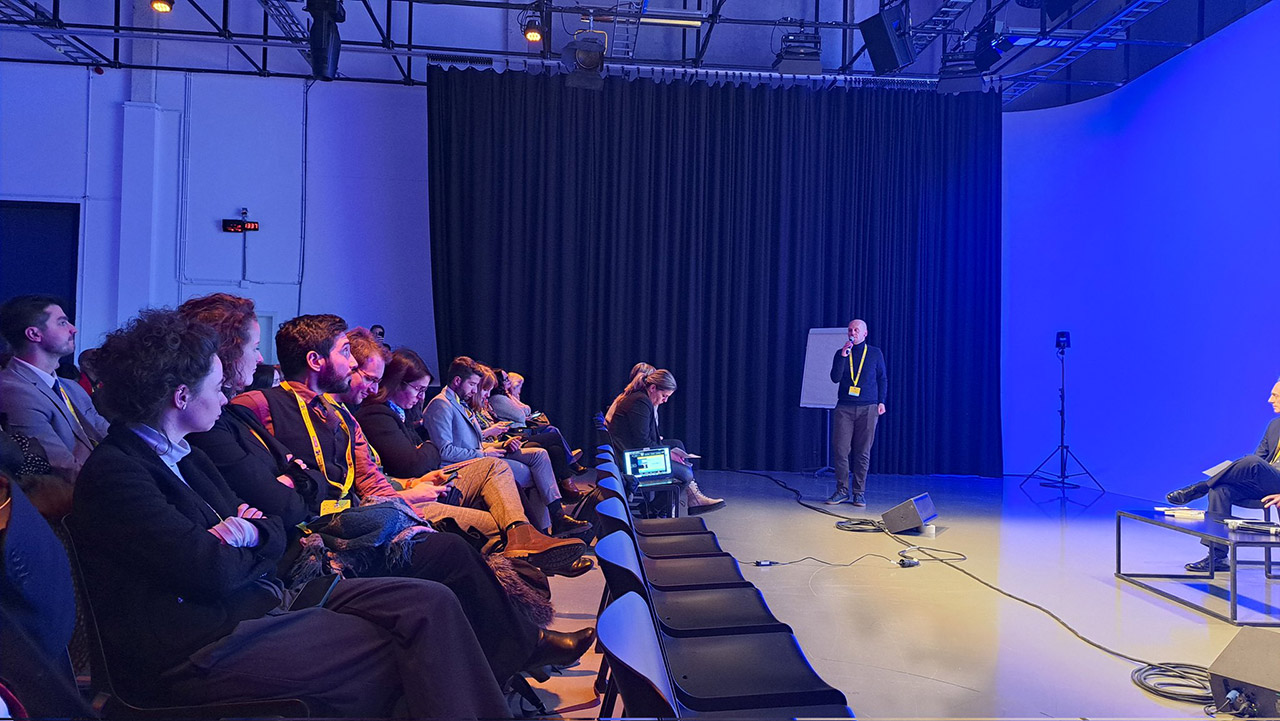 Moderated by Sandrine Valentin and Alessandro Senesi from Directorate General Education, Youth, Sport and Culture, the session also featured two guest speakers representing beneficiary organisations that were particularly successful in implementation of inclusive-minded Erasmus+ projects – Katja Lenič Šalamun from Verein InterAktion (Austria) and Marija Deletić from Dr. Zlatan Sremec (North Macedonia).
More information about the event can be found at the website of the European Commission.